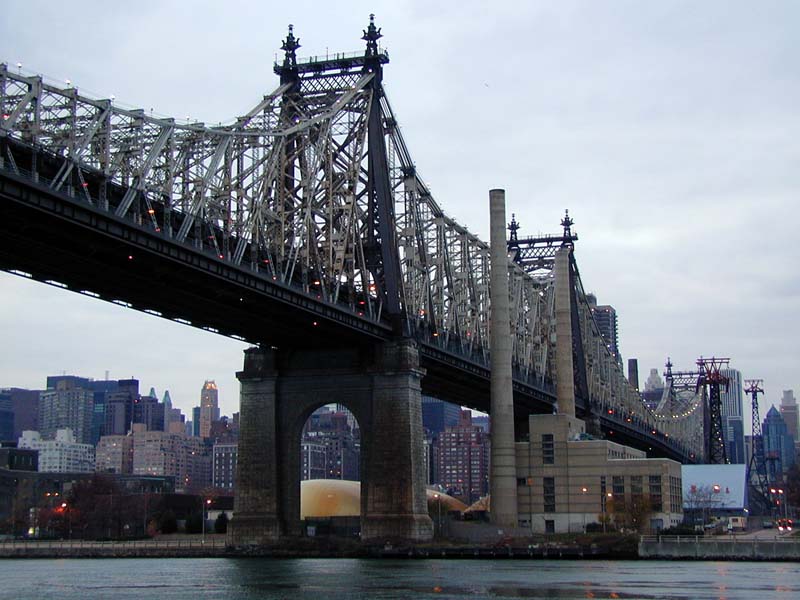 From the Daily News by John Lauinger:
A Queens cop had to have his face rebuilt by doctors after he was savagely beat down in a road-rage fight by three thugs, including one wielding a tire iron, relatives and friends said.
Officer Damian Bartels, 28, who works out of the NYPD's 112th Precinct, was off duty when he got into a traffic dispute Aug. 29 while driving back to his Queens home after a night in Manhattan, a relative confirmed.
Bartels, who was with his girlfriend and a cousin, had just crossed over the Queensboro Bridge into Queens when a car cut him off. He got out of the car to confront the driver and the trio "attacked" him, said the relative, who asked that his name not be used.
Bartels was initially taken to a Queens hospital, but he was transferred to New York-Presbyterian Hospital Weill Cornell, where an operation was performed Friday.
"They reconstructed his nose, his jaw and his two eye sockets," the relative said, noting that Police Commissioner Raymond Kelly visited Bartels in the hospital.
Police were unable to provide any information about the attack last night or the investigation into it.
At St. Stanislaus Kostka Catholic Church in Maspeth, Queens, yesterday, the Rev. Paul Wood asked congregants to pray for the injured officer.
"I have been saying prayers for him," Wood said.